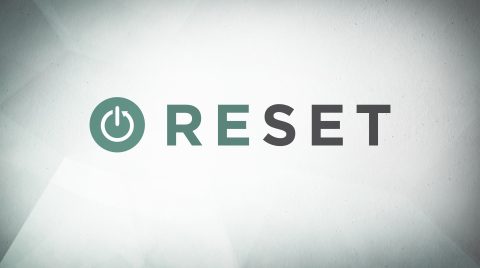 Sometimes You Need To Start Over
How Does it Work?
2. Sign Up
3. Receive Confirmation
4. Show Up
When you click the button above you'll see a list of groups meeting at different times and places. Pick one that works with your schedule.
You'll be given the opportunity to send a message to the leader of the group you'd like to join requesting to be a member.
After you've been accepted into a group you'll receive email confirmation that you've been added to the group you requested along with the address of your meeting location.
Show up to your first meeting and enjoy the journey to a happier life.